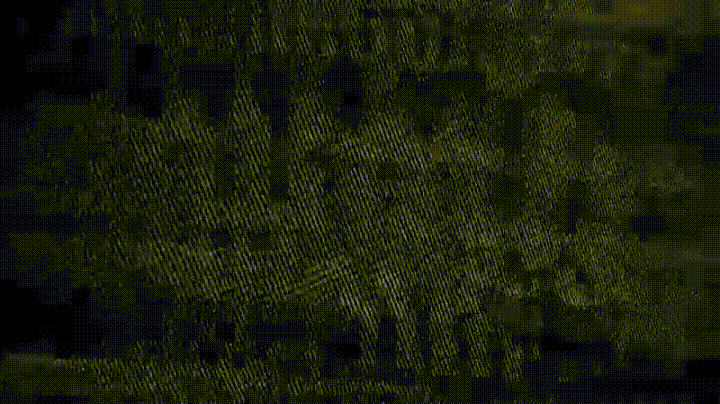 Waves J37 analog tape emulation
vs real tape recorder.
A demonstration with examples including sine wave tests, female vocal, bass, background vocals and drums. It is strongly recommended that you should listen to this video on loudspeakers or headphones of studio monitoring quality.
How to calibrate a turntable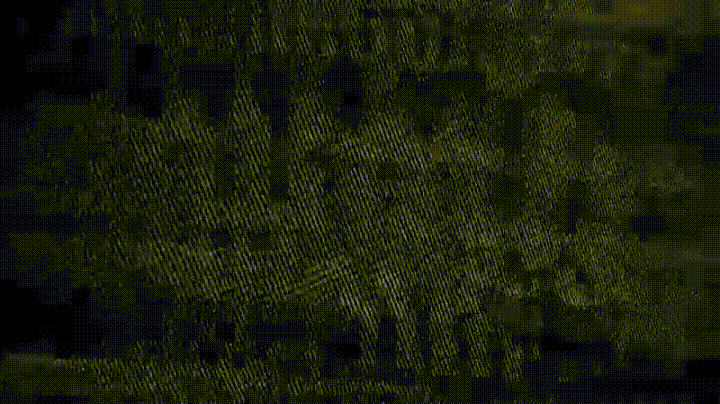 How to setup a turntable?
Correct turntable setup can make all the difference between beautiful sound quality or damaged records and rapid wear. Set up and adjust your brand new turntable, when you switch or replace your cartridge or needle, or just as a part of regular maintenance.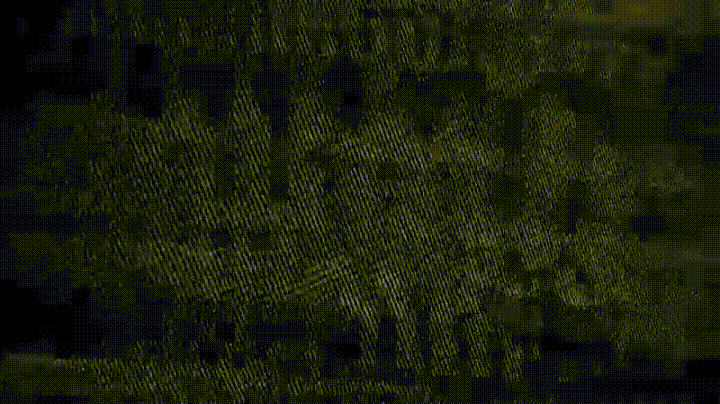 Support to get paid.
he campaign is headed up by the by the Association for Electronic Music, and CEO Mark Lawrence says: ?With continued support from clubs, DJs and performing rights organizations, KUVO will play a key role in making sure that when artists? music gets played, they get paid.?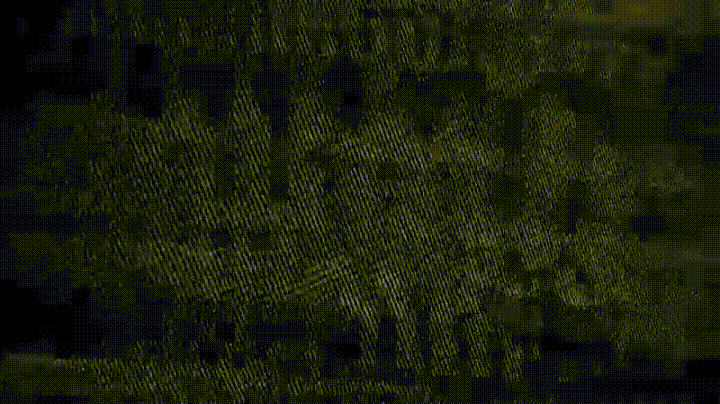 What is Dither?
This two-part video will explain dithering from the ground up.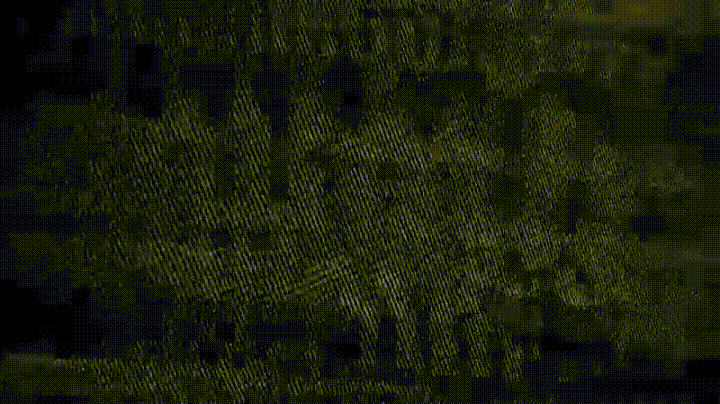 Roland TR-09 / TB-03 / VP-03
The influence of the TR-909 drum machine is still heard—and felt—more than three decades after it was launched. Now, the 909 sound is available as part of the Roland Boutique series in the form of the TR-09. Featuring the same front-panel layout and user interface of the original, the TR-09 is powered by Roland's ACB technology, delivering the speaker-pummelling power of the TR-909 in a super-affordable and portable format. Offering precise control over an array of drum parameters and the ability to keep playing when switching modes, the TR-09 may be compact, but it still has the power to move people. Studio sessions are well catered for too, with four separate outputs via USB audio, external instrument control via a trigger output, and USB MIDI.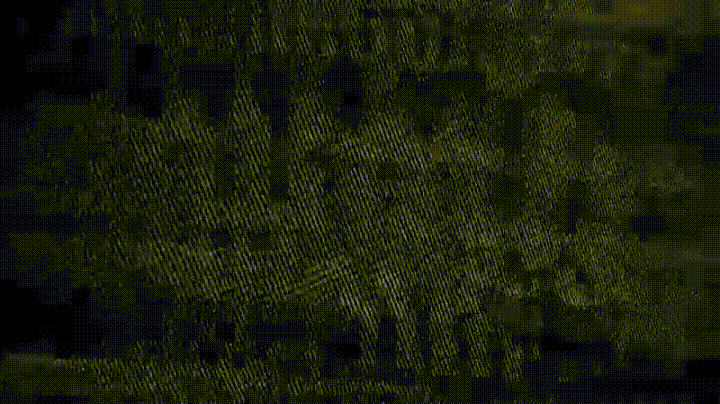 How much difference does
mastering really make?

If your mix is as good as you can get it, can mastering really make all that much difference?