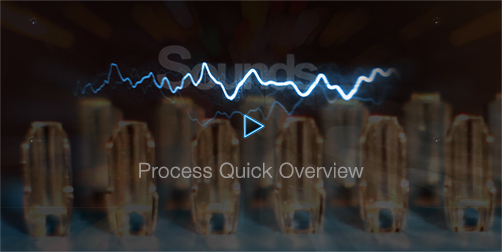 VanDamme D-SUB DB25 Analog Tascam Standard Multicore | wired to | 8 Channels Neutrik Black XLR 3 Pin Male.
This cable is suitable for sound interfaces & mixing consoles, summing outboard gear, Outboard Gear & patch bays like…
UAD Apollo, SPL Mixdream, Allen & Heath, Metric Halo, Motu, Focusrite, Antelope, API, Avid, Lynx, etc.
These cables are made with Premium Black Neutrik connectors, VanDamme 8 Way multicore cable. Beautiful braided, marked channels, tested.
◉ Made using premium studio grade industry standard components.
◉ For other loom sizes please send a message request, use cable configurator or search the listings for the desired configuration.


Configuration / Features :


◉ DB25 to 8X Neutrik XLR Male (Balanced)
◉ Neutrik 3 Pin NC3MXX-BAG Male XLR. Silver Contacts, Black S
◉ Selectable Meter Length
◉ VanDamme Blue Series 8 Way Loom
◉ Premium Neutrik Connectors
◉ Multicore 8 Way / Channels
◉ Serial Connector Gold Plated Pins
◉ Balanced (by default)
◉ Braided
◉ Numbered
◉ Tested
◉ Custom hand made
◉ Free Shipping


Other studio information & custom configurations available.


◉ Premium Configuration / Studio-grade
◉ International delivery available.
◉ This is a limited time offer.
◉ Lifetime Warranty.
◉ Diverse configurations available.