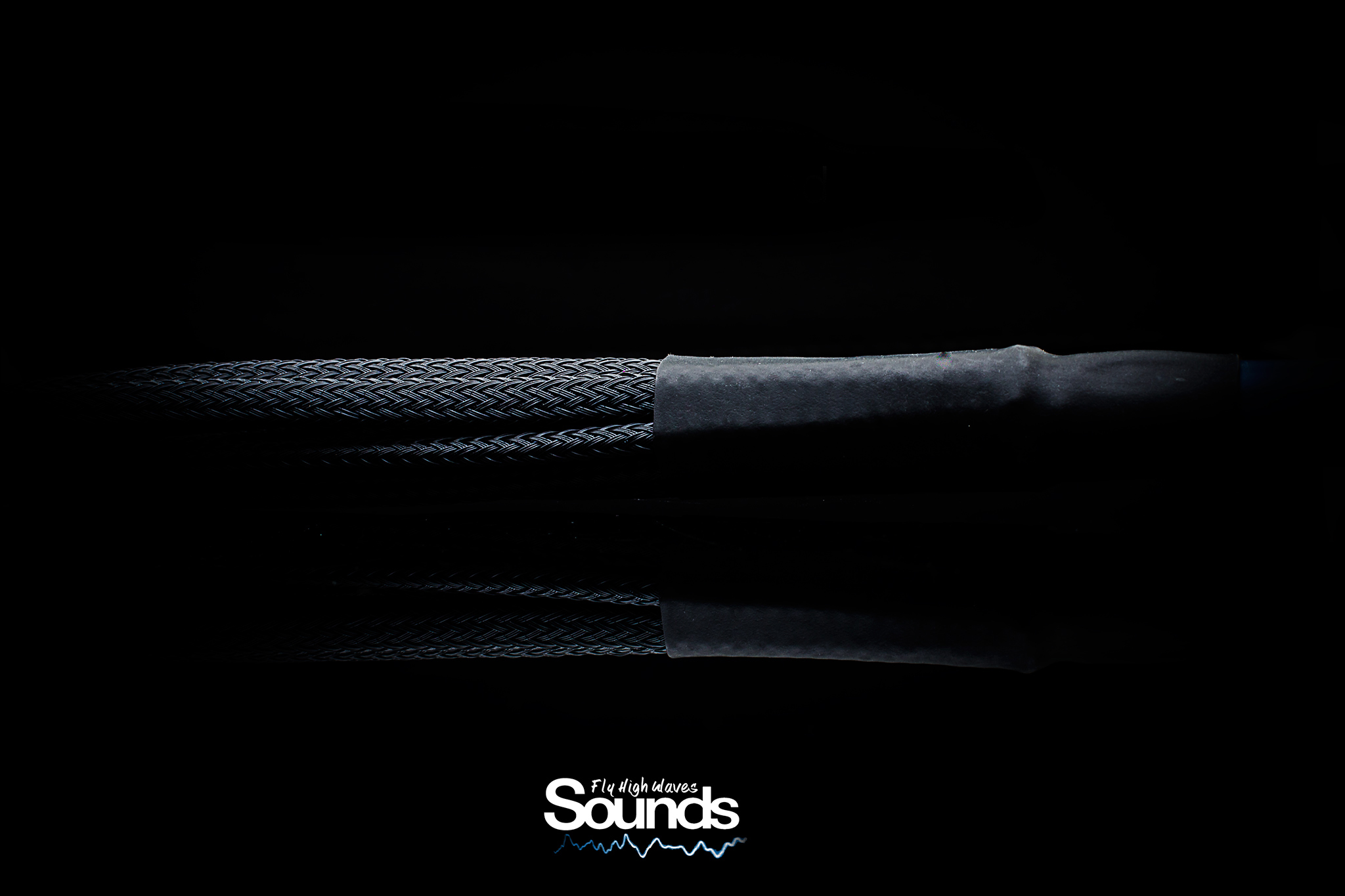 More about cable configurator
Premium made using studio grade components to deliver the sonic integrity which a recording studio demands using Neutrik connectors, VanDamme Blue series analog cable.
Compatible with audio interfaces like: UAD Apollo, Motu, Focusrite, SPL Mixdream, Antelope, API, Avid, Metric Halo, Summing Boxes, etc.
Main connector D-Sub DB25 to your chosen connectors. XLR Male / Female, Jack TRS Male / Female, Faceplates in diverse configurations.
Please note that the photos are displaying the actual cables.
◉ Premium Configuration.
◉ International delivery available.
◉ This is a limited time offer.
◉ Lifetime Warranty.
◉ Diverse configurations available.
The package you will get consists in the cable with the following configuration.
D-Sun DB25 ( Metal Shell) ,VanDamme Studio Grade Analog Blue Cable , Neutrik TRS / XLR /(Other connectors), Gold plated connectors, braided, numbered, wiring diagram, tested & UK free delivered.
This is the analogue pre-jacketed cable of choice for the professional user. Extremely flexible, sonically transparent and intelligently designed with both numbered and colour coded pairs. This cable more than satisfies the rigorous demands of studio engineers, installers and manufacturers. It has been extensively utilised in studios around the world from the BBC to Abbey Road.
Ultra pure oxygen free copper for outstanding sonic integrity
Application use:
For the transmission of multiple analogue balanced audio signals
Recording and post production equipment interconnects
Extremely flexible jacketing materials used
Overall diameter mm 9.6
Resistance Conductor Ohm/Km <90
Capacitance Core to core pF/m 100 nominal