The examples are downsampled to a lower resolution and applied a constant vinyl noise & crackles for anti-piracy purpose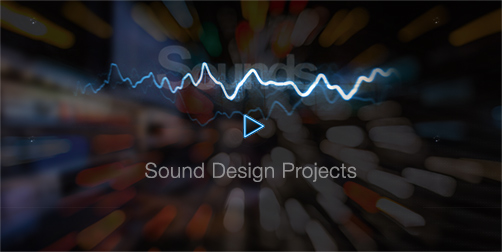 Exclusive Content
Limited Edition | 50 copies worldwide
Options available for this library:
Optional | Limited Edition USB
Optional | Sampler SD card (Comming Soon)
What's in the package
120 Sound Files | 24-bit / 44.8 kHz up to 96 kHz WAV format audio files
Abstract & Ambience Sounds
Background Lifeform Sounds
Tonal background tones
Alien like sounding waveforms
Dynamic evolving sounds
Long evolving recorded sounds in realtime
100% royalty-free samples
What you can do with these sounds:
Use as background
Establish a mood
Use a sound as intro
Use as FX
Sample a parts and use them as instrument
Cut parts and use them as effects in any sampler or DAW
You can use the sounds to give to your production, a mood, evolving abstract environment, standalone background, abstract mood, Alien life form, space mood sounds, or just use in the background of your music selecting the parts that work in your ears. Check the audio examples to get the overall idea in context.
Sounds recorded and processed for a sonic character with hardware & powered plugins manufactured by Universal Audio, SSL, Sonic Performance Lab, API, Shadow Hills, Avalon, Millennia, Lexicon.
Recorded using modern technologies to generate complex sound
Original Ideas & Production Ready
Ready to use in any DAW or Sampler
Compatible MAC & PC
This sample library was carefully crafted in our studio using quality industry standard hardware gear and plugins. Using SSL Matrix Console for mixing, UAD Audio interface with one of the best converters to retain the quality of the recording or processing, Tube Mastering EQ for shape the sound, M/S Master Processing hardware for stereo imaging, beautiful powered plugins well known as hardware emulations used for specific processing, is all designed for sonic shine, quality and character. We target top playlists, the records sound. Trained ears, passion, hundreds of hours, this beautiful ready to use sounds in music production was crafted by experienced active artists. Available in Exclusive & Limited Edition format.


[yith_wcaf_registration_form]

[yith_wcaf_set_referrer]

[yith_wcaf_link_generator]
<!—Drum Machine —>